It All Started With Spencer & Bella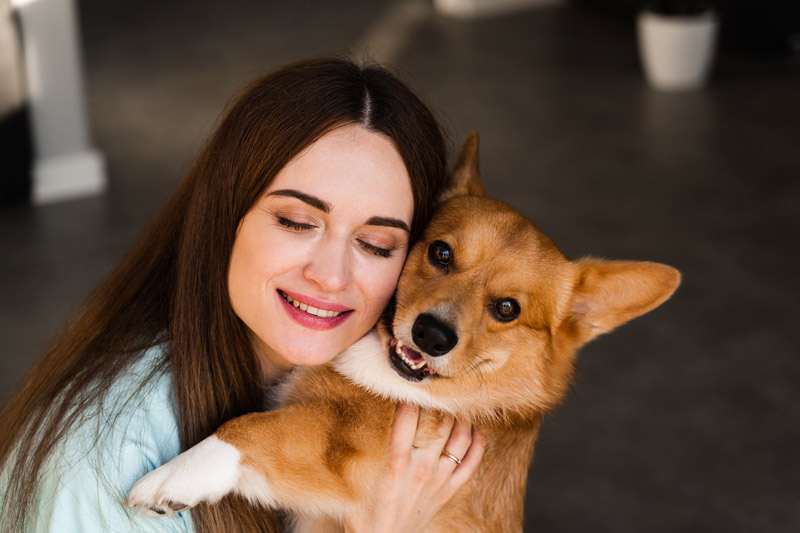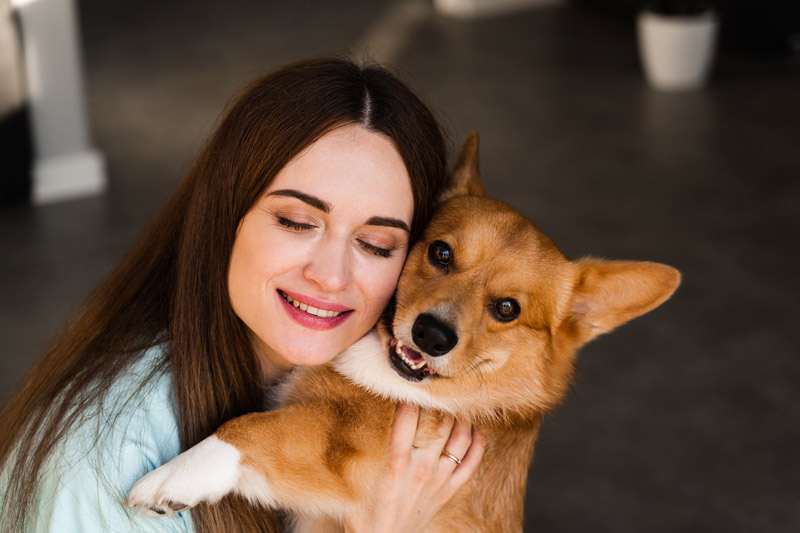 Spencer & Bella is more than a pet product brand – it is a pet loving community that strives to make a difference in the lives of pets; our pets and also the lives of animals that have been rescued. Each time you make a purchase we donate 10% of the sale to a rescue organization.
RESCUE has been a part of my DNA for over 20 years. Not only adopting rescued dogs but also horses in need. I saved Sisco from a kill pen and now he is living his best life on a farm in Mississippi. Tamaya was my first Wild Mustang, followed by Khaleesi and Lucy. I also sponsor two blind horses: Midnight and Anika (best friends) that are living a beautiful life on a ranch in Nevada.
When I decided to set up an online store for these life-changing products, I knew I could make a difference not only in the lives of our pets but also in the lives of the rescue organizations that are so deeply in need of money to continue their life-saving work. Our CHAMPIONS program is set up to help these rescues and I am very proud that all of you are able to help these rescues with the purchase of Cellular BOOST and Essential OMEGAS.